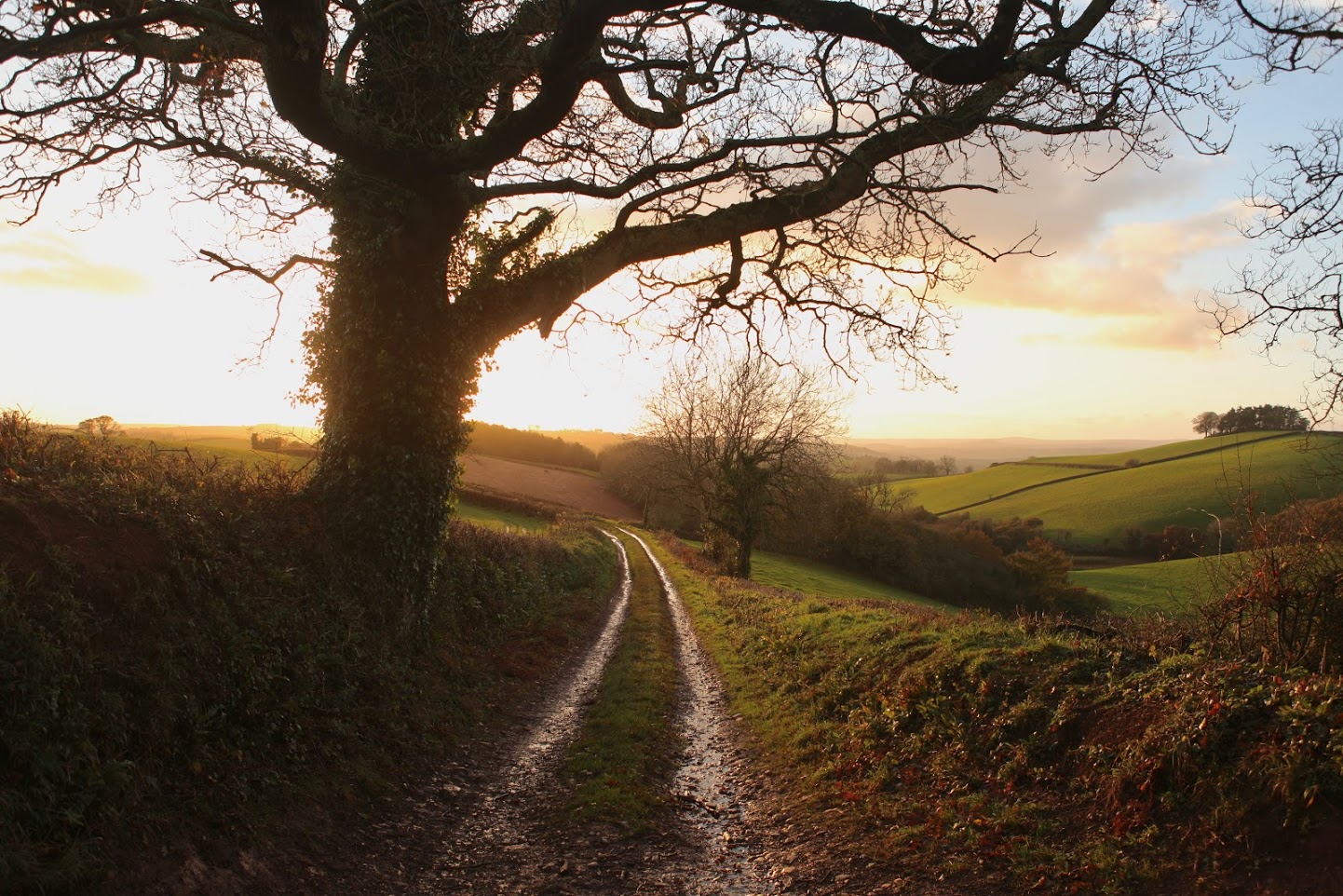 Travel Tips: Things to Know Before You Go
International Travel Tips to the United Kingdom
If traveling from outside of the United Kingdom, you will need a valid passport for the full duration of your time while visiting the UK. Ensure that it will not expire while on your visit!
To come to the UK as a general visitor, you must show that:
You are 18 or older if travelling alone;
You intend to visit the UK for no more than six months;
You intend to leave the UK at the end of your visit;
You have enough money to support and accommodate yourself on your trip
The British Pound Sterling (GBP) is the currency for the UK– the exchange rate can vary daily.
Notify your credit card company and bank before traveling abroad, or it may be frozen
For other situations and more detailed information visit the UK Visa and Immigration website (www.gov.uk) or check with the United Kingdom embassy in your home country to verify visa requirements.
IMPORTANT: Make several color copies of your passport and travel documents. Do not pack your official passport or travel documents in your checked-in luggage as you will need them at the airport and upon boarding the plane. Keep these, as well as prescription medication, and any valuables in your carry-on bags. Keep your carry-on with you at all times while traveling.
SPIRIT & PLACE:
Getting from your house to mill house
Upon registering for the retreat, I'll offer helpful tips to help you navigate to Mill House Retreats located near the village of Tiverton in central Devon. Beginning from London's Heathrow Airport you will catch the Heathrow Express airporter service into Paddington Train Station. From there, catch a train to Tiverton Parkway in Devon. Though this may sound a bit daunting, it is a very straightforward route, nearly a door-to-plane-to-train-to-door experience!
FOLLOW THESE TRAVEL STEPS:
1. Depart for London, England (Friday, October 19 -OR- Saturday, October 20)
If traveling internationally across several time zones, I encourage guests to spend 1-2 nights in London prior to the start of our retreat. This will help you recover from jet lag and allow you to enjoy a day visiting this wonderful historic city.
I recommend flying into London Heathrow International Airport (LHR) from your departure city for the most straightforward transfers into London, Paddington Station.
2. Upon arrival to London Heathrow Airport
Once you've passed through UK Immigration and Customs, follow the signs to board the Heathrow Express, which travels directly to London's Paddington Station. There are several prominent signs and helpful guides for the Heathrow Express throughout the airport. Purchase your ticket before boardingthe train. You may also purchase your Heathrow Express ticket voucher online before leaving for the UK and redeem at the airport (www.heathrowexpress.com).
3. Staying in (and departing from) London for Tiverton Parkway
For guests staying in London for 1-2 nights, there are several great hotel options near Paddington Station. The Underground Subway as well as the famous double-decker bus line runs through Paddington 24 hours a day, making it a very convenient location for tourists. You'll catch a mid-day train to Tiverton Parkway on Monday, October 22, from Paddington.
4. Arrival and pick-up at Tiverton Parkway Train Station, Devon (Monday, Oct. 22)
With advance notice of your arrival time to Tiverton Parkway Train Station, either Sally or a Mill House staff member will meet and bring you to our retreat just a few miles away.
Guests who may be driving to Mill House Retreats will find ample on-site parking.