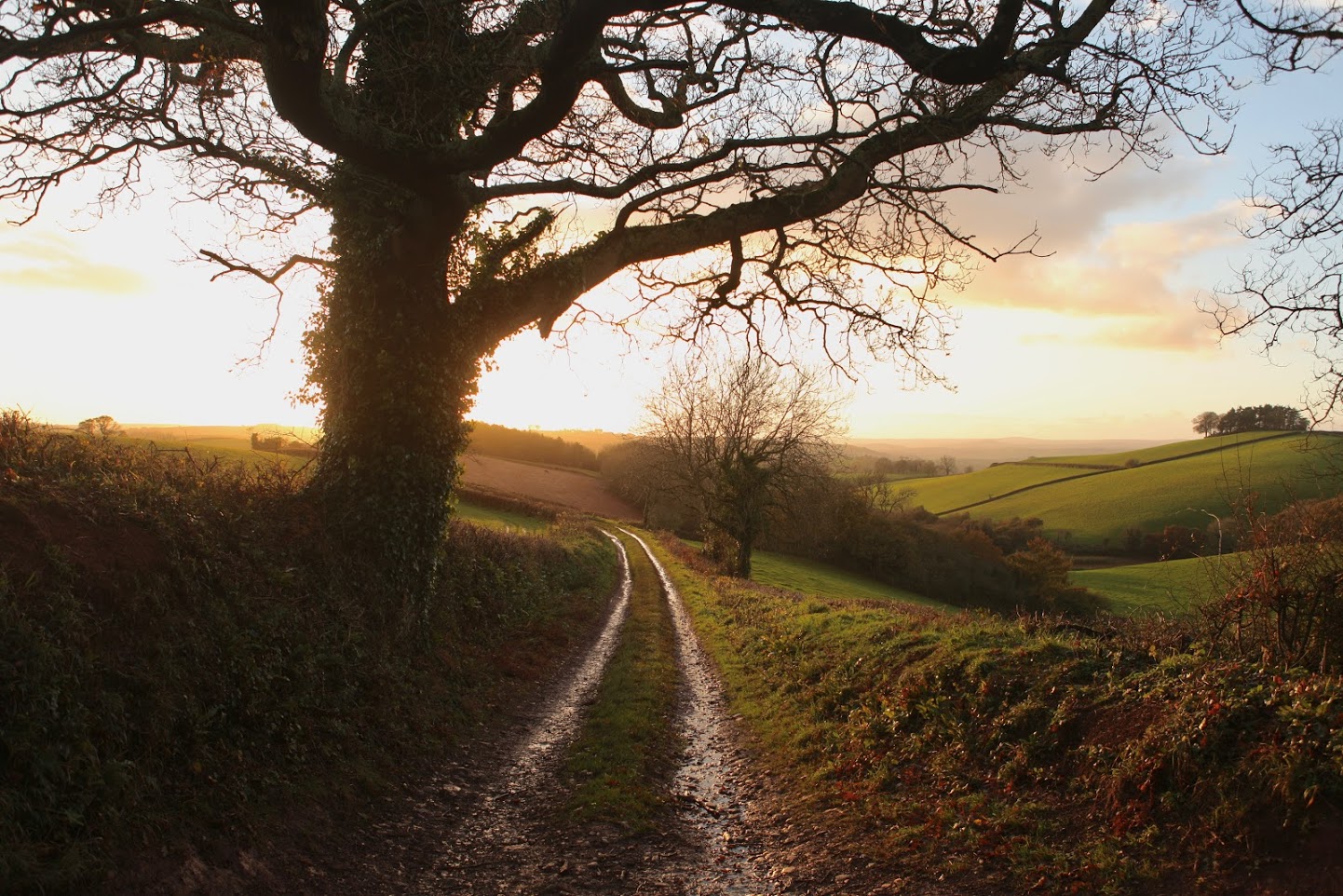 Frequently Asked Questions
Is this retreat for me?
This retreat is designed exclusively for women ages 21+. Every effort will be made to create a comfortable, safe space for conversation and connection. We welcome women from diverse backgrounds and all faith/spiritual traditions (or none at all). Space is limited, dependent upon shared/private room reservations, made on a first-come/first-served basis. (8 Minimum; 14 Maximum Guests)
During our time together, we will have ample time in community, in solitude, in outdoor exploration, creative expression, and opportunities to share and reflect on many aspects of our life journey.
Must I have prior experience with SoulCollage® to participate?
Guests who have no experience with the SoulCollage® process are more than welcome to participate. No artistic background is required. This is a simple, intuitive and creative process that is equally enjoyed by beginners, and those with years of SoulCollage® experience.
For more information on the SoulCollage® process, please visit www.soulcollage.com

What airport will I fly into?
I recommend flying into London Heathrow (LHR), which offers convenient airport transfer to Paddington Station in London via the Heathrow Express. Guests may choose to arrive early and/or extend their travel to other points of interest in the United Kingdom, Europe or beyond!

Should I make advance reservations for the train travel from Paddington Station to Tiverton Parkway?
Highly recommended! Our retreat will be coinciding with the U.K. "Half-Term" school holiday, so it will be advisable to purchase train tickets in advance. I will provide guests with links to websites that provide detailed information about train ticket prices and routes.

What sort of physical condition must I be in to participate?
Guests should be in overall good health and physical condition. All bedrooms are on the second floor of Mill House (there is no lift): the ability to climb a flight of stairs several times a day will be necessary.
Consider your sleep needs! Traveling internationally can throw off your sleep cycle for several days.
Guests must be able to transport their own luggage across several modes of transportation. We will be walking on paved and dirt paths, and occasionally uneven ground. Every guest is welcome to participate on walking tours at the level and distance they feel most comfortable with.
We also recommend that guests review and update any vaccinations, refill any medical prescriptions and consider receiving a flu vaccine before traveling.
What should I bring to wear?
October weather in Devon will likely be a mix of sun and liquid sunshine! Bring an umbrella, clothing and sturdy footwear that will do well in the rain and/or on wet, varied surfaces. Bring a hat, gloves and layers for warmth. Dress casually for comfort. Bring a robe for walking to the shared bathroom. Bring plenty of socks for (potentially) soggy feet!